We sold our house and now I have been busy packing away in my sewing room. I thought I would start now since I have A LOT of "stuff". What you see is all from my from sewing room. I haven't even started packing my fabrics that are stored upstairs. It will be easy when I DO get upstairs.
I did leave my UFO project Patchwork Party 2011 out for when I just want to sew. I received my extra fabric that I need but I ordered the wrong one. So I had to reorder the correct one. *sigh*
Anyway, we will be busy this coming week. Vet visit, Dr's. appt., etc... busy, busy, busy week! We made an offer on a house but another buyer beat us to it! We now have to go back to Hawaii to look for another. We leave on the 5th until the 22nd to find a home! I am so sad...BUT we will find another home for us. Here is a picture the house that I fell in LOVE with. Open floorplan that I truly love!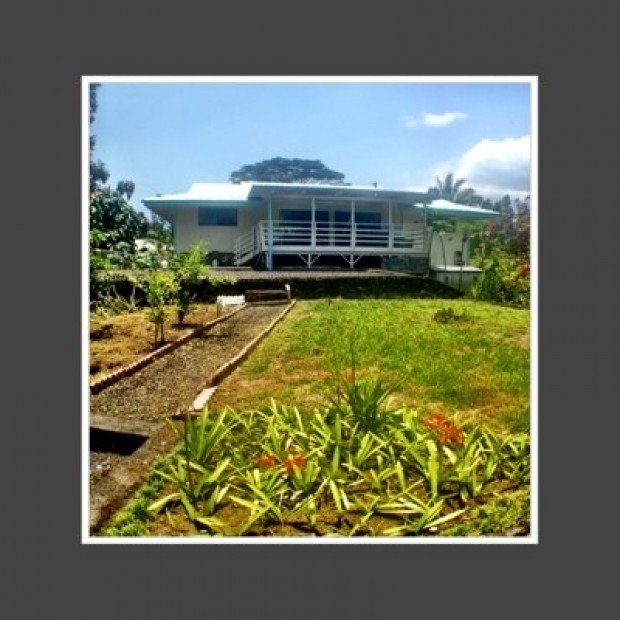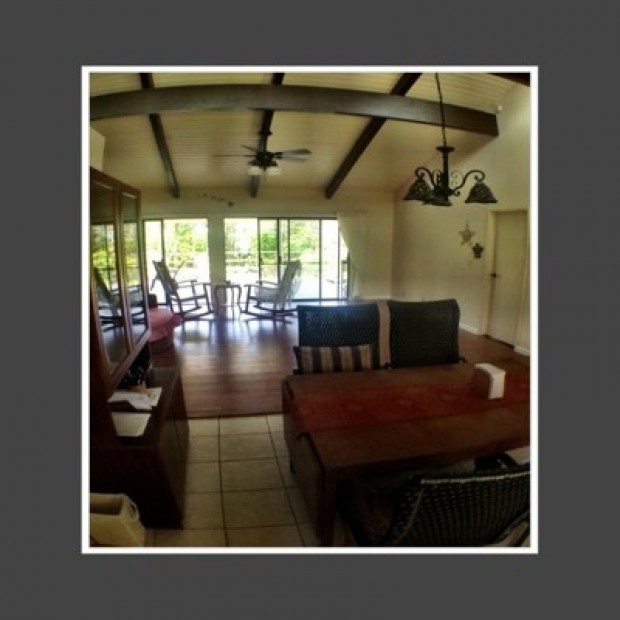 Massive living room looking out into the backyard. Good size dining room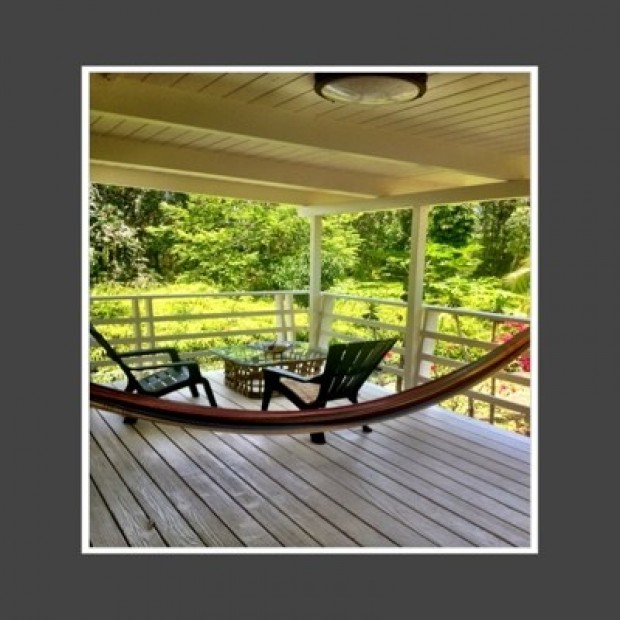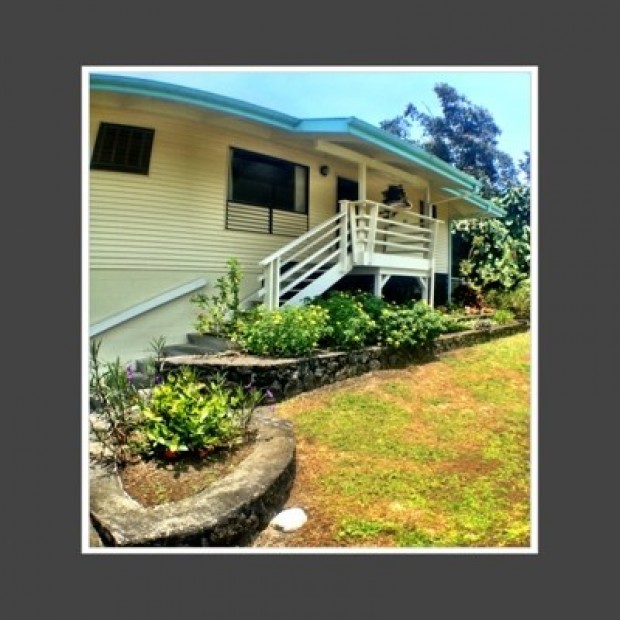 I will keep you posted on what we find. In the meantime, I will continue to pack away here